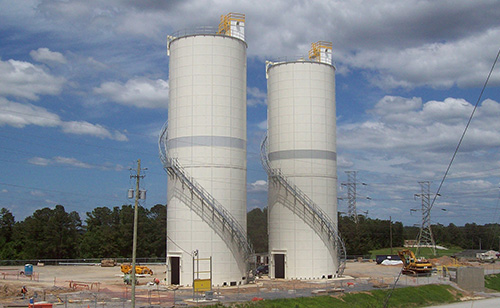 Dry Bulk Storage Tanks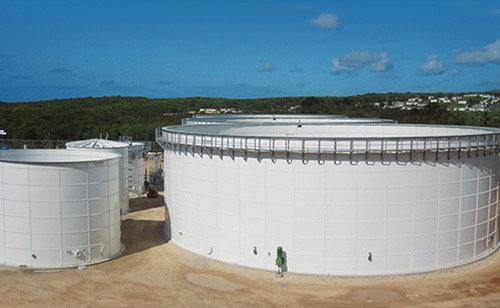 Liquid Storage Tanks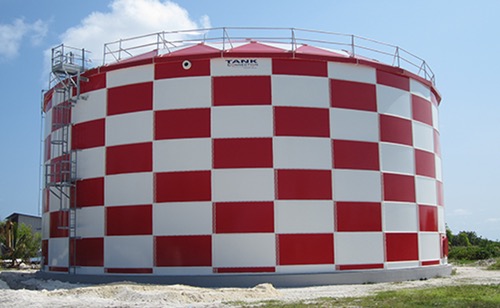 Aluminum Covers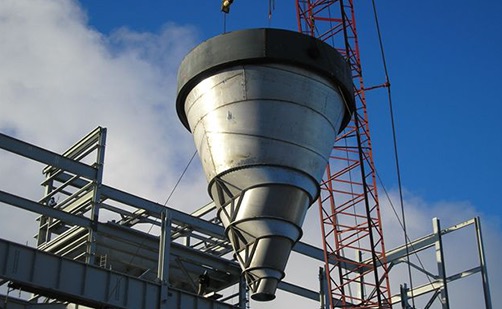 Specialty Steel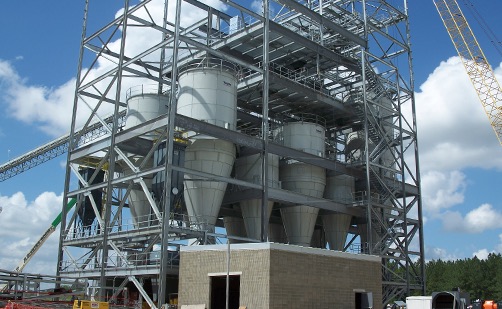 Structural Steel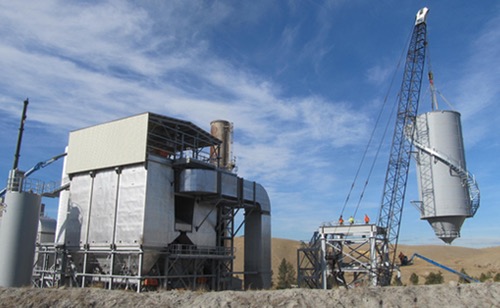 Services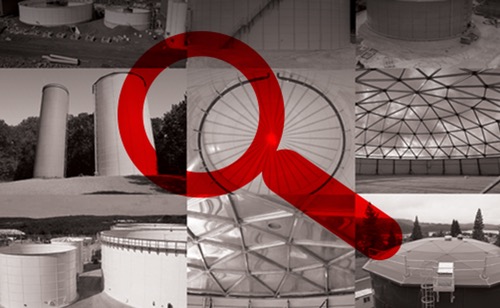 Storage Tank Selection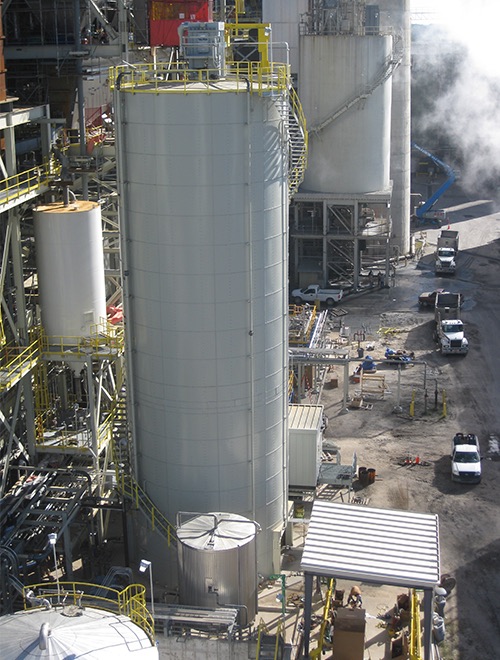 Power Utility Storage
Tank Connection is the industry leader in bolted ​storage tanks, field-welded storage tanks, shop-welded storage tanks, and hybrid storage tanks for both dry bulk and liquid tank applications. In today's market, integrated storage tank systems are available that remove the problems of yesterday.
We specialize in integrated storage tank systems, prescribing the right storage tank design tailored for your requirements and the unique qualities of the material stored. Would mass flow (first-in/first out) product discharge minimize problems in your process stream? Does your stored material tend to bridge, segregate or degradate during fill or discharge cycles? Are you concerned about the durability of your storage tank coating for a certain liquid application? If you have questions about dry bulk or liquid storage tanks, contact Tank Connection today.
We always welcome the opportunity to be of assistance to our customers and provide the following services:
Over the phone answers and consulting services
Storage tank specification development tailored per your requirements
Prompt storage tank quotations including field installation
Auxiliary equipment quotations including field installation
Field installation services of customer supplied equipment
Material testing services through an independent consultant
Customer service on storage tank parts, retrofits, field repair and maintenance
We remedy the storage problems of the past by prescribing the correct variables of hopper slope, outlet size, outlet configurations, materials of construction and surface finish, active flow-aid devices, passive flow-aid devices, internal and external coatings systems, applicable codes and the correct flow type required for reliable material flow. Our proprietary coating systems, Fusion 5000 FBE™ and LIQ Fusion 7000 FBE™, exceed the competition in durability, performance and cost-effectiveness.
Product Offering
Field-Welded Storage Tanks
Hybrid Storage Tanks
Integrated Storage Systems
Our reputation is built on success and we recognize our clients for that success. We are the solution people and we build project success. Give us a call on your next project and let us assist you in specifying practical, cost efficient, storage tanks that work.