THE APEX FLAT COVERS ADVANTAGE
TC Node Designs
AluminumDomes.com Design
Note detail utilizes proprietary extrusion design.
Spun aluminum gusset cover provides precision seal.
Competitor
Pressed cover provides inconsistent seal.
TC Center Safety Line Support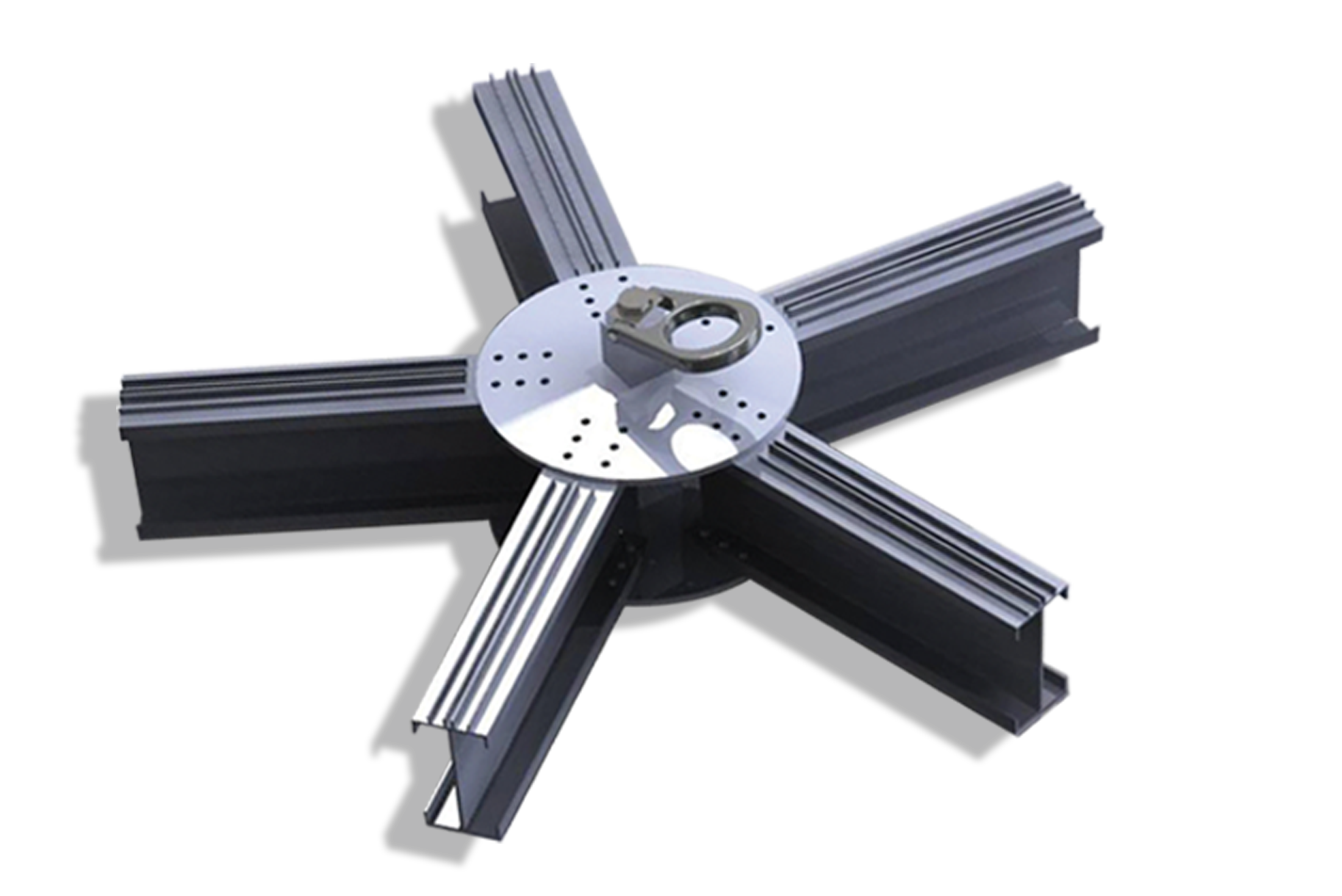 Unmatched Safety Design:
Does your project require an agricultural process or meal storage tank solution?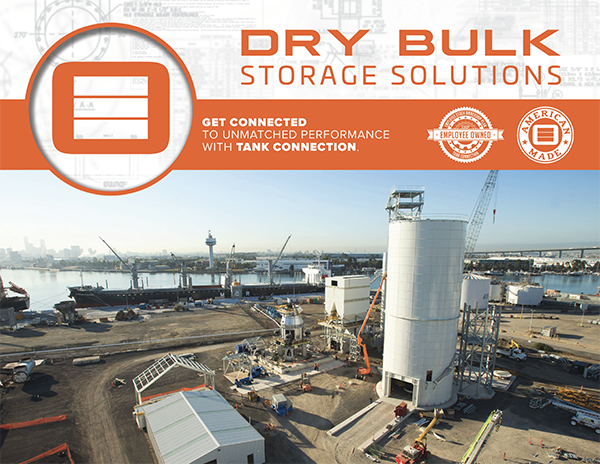 03/30/2016 · 10:43am
Tank Connection is the leading bolted tank manufacturer for factory coated bolted storage tanks and aluminum bulk storage covers for dry bulk storage applications. Tank Connection dry bulk storage solutions include superior engineered tank, hopper and aluminum cover designs, unmatched coating technology, and golden rule of customer service.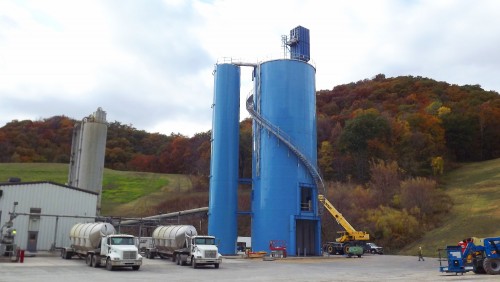 03/29/2016 · 8:48am
In dry bulk storage, we are the industry leader for large bulk storage facilities in North America.