Structural Steel Manufacturer
TANK CONNECTION IS A LEADING DESIGNER, MANUFACTURER AND INSTALLER OF STRUCTURAL SUPPORT STEEL FOR ALL STORAGE TANK APPLICATIONS:
We offer complete design, manufacturing and field installation services
In-house structure designs backed with PE stamps from any state
Prompt material and field installation bid pricing
In-house beam line fabrication shipped throughout North America
Quick detailed approval and fabrication drawings
In-house, environmentally controlled blast and coating services
Structural steel available in HDG, primed or with special coatings applied
STEEL SUPPORT STRUCTURES - ALL TYPES AND SIZES
STEEL SUPPORT FOR ALL TYPES OF ELEVATED STORAGE TANKS
ARCHITECTURAL STEEL STRUCTURE DESIGNS
HYBRID SUPPORT STRUCTURE DESIGNS (COMBINATION STEEL AND CONCRETE) STEEL SUPPORT STRUCTURES AND ENCLOSURES FOR PROCESS FACILITIES WALKWAYS, MAINTENANCE PLATFORMS, STAIRWAYS, STAIR TOWERS AND SPECIALTY SUPPORT STEEL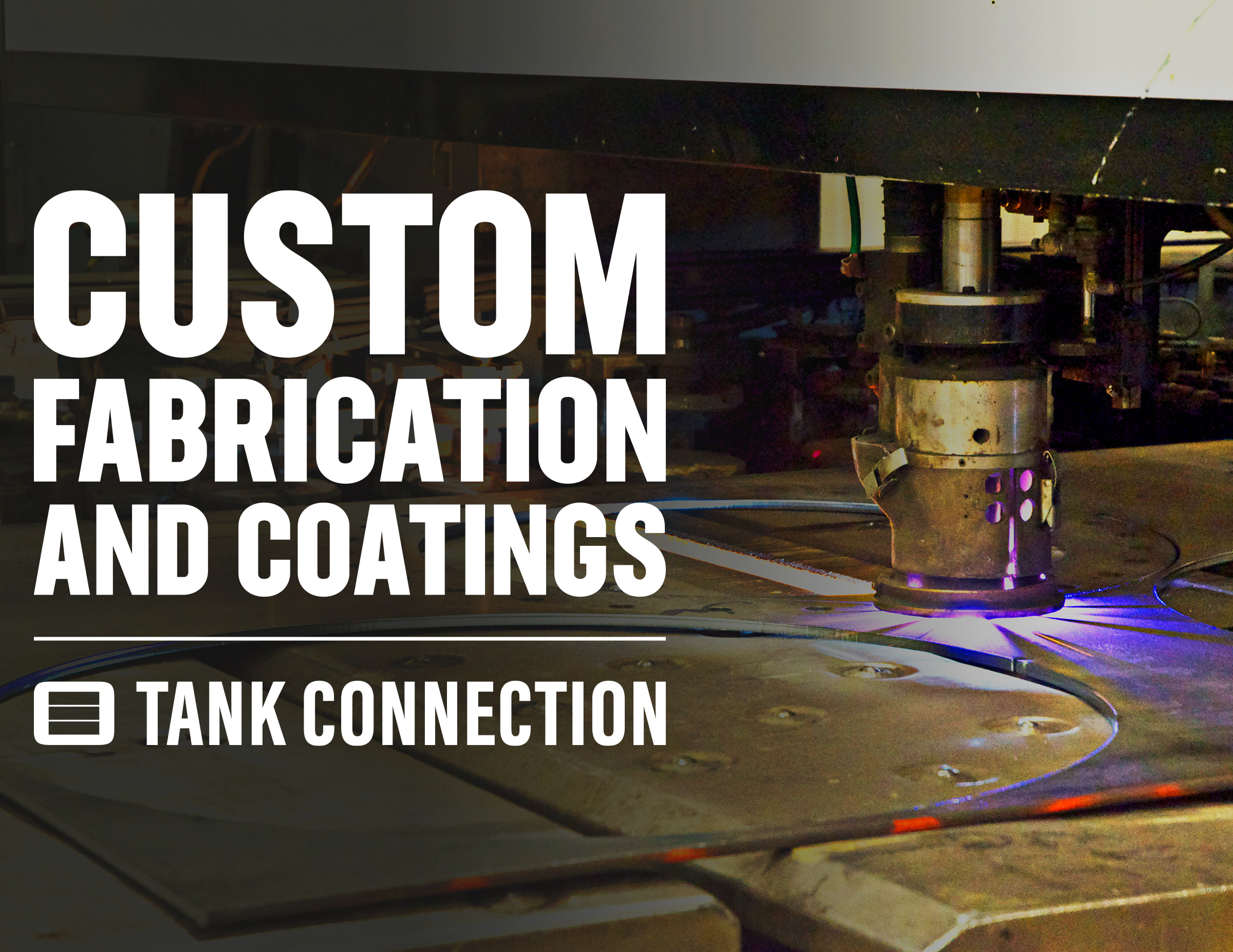 03/25/2020 · 4:11pm
Do you have custom fabrication and/or custom coating requirements for your existing products and are looking for a new source? Are you getting ready to launch a new product and are unsure where to source your specialty fabrication and coating needs? Let Tank Connection Help. Tank Connection is ready to leverage their experience in manufacturing a wide range of industrial storage products to fulfill your custom fabrication and coating needs.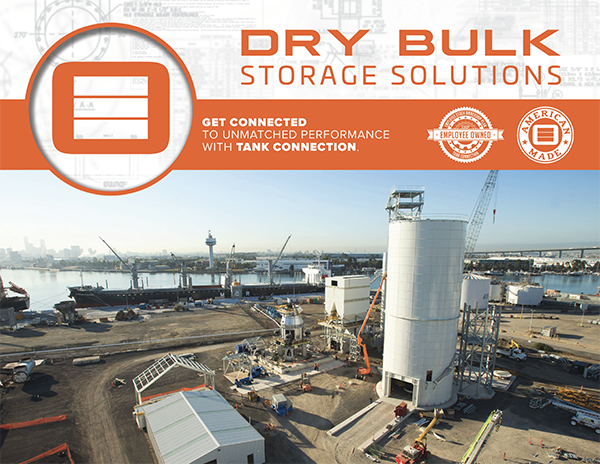 03/30/2016 · 10:43am
Tank Connection is the leading bolted tank manufacturer for factory coated bolted storage tanks and aluminum bulk storage covers for dry bulk storage applications. Tank Connection dry bulk storage solutions include superior engineered tank, hopper and aluminum cover designs, unmatched coating technology, and golden rule of customer service.